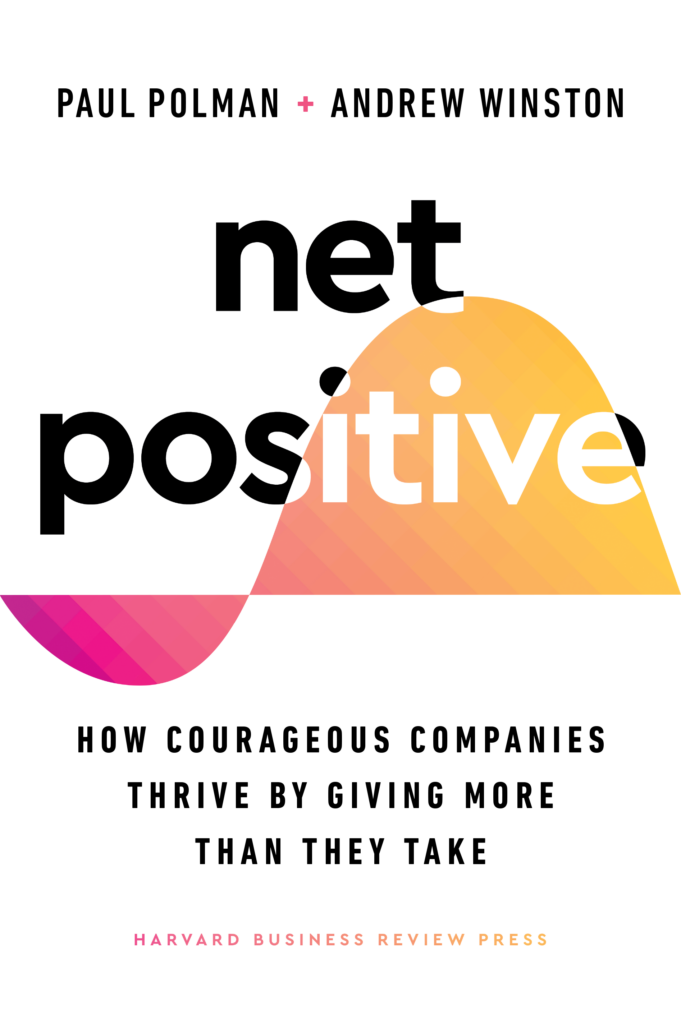 Net Positive outlines the principles and practices for surviving and thriving, based on the experience of one world-leading company, Unilever, and other groundbreaking global organizations. This essential book is for leaders, executives, managers, and professionals who want to succeed, but know that winning requires caring deeply about serving the world. Building a net positive company is the key, and this book shows the way.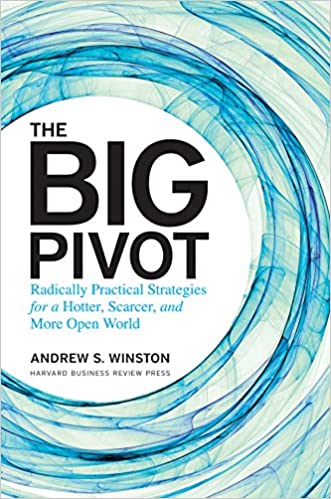 We live in a fundamentally changed world. It's time for your approach to strategy to change, too. Mega-trends like climate change, resource pressures, radical transparency, and shifting demands from younger generations are forcing companies to rethink their purpose and how they operate. With concrete advice, tactics, and stories from many of the biggest, most successful brands in the world, The Big Pivot, selected as one of the "Best Business Books of the Year" by Strategy+Business Magazine, provides inspiration and strategies for leaders ready to win in this new reality.
"Andrew Winston's The Big Pivot offers a radical new direction for business that also represents the most practical path forward…a must-read for anyone interested in the future of business and our world".
 – Paul Polman, former CEO, Unilever & Founder, Imagine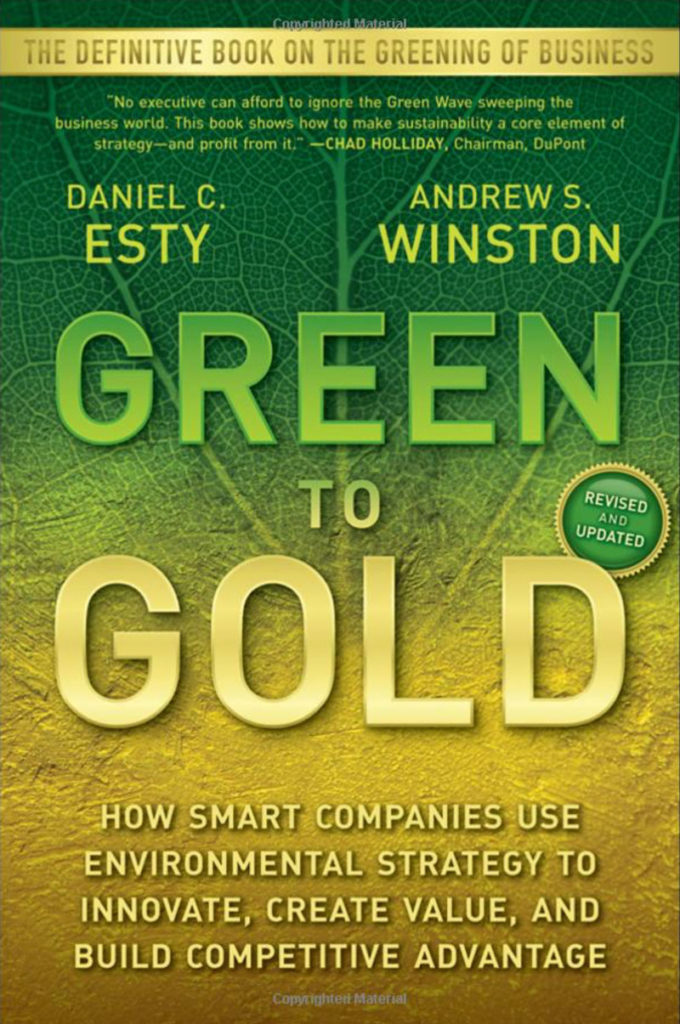 Green to Gold, the best-selling exploration of how business can manage and profit from environmental challenges, has sold well over 100,000 copies in 7 languages. The book was included in Inc. magazine's all-time list of 30 books that every manager should own. Companies and universities around the world use the book as a guide to building better sustainability strategies. Green to Gold focuses on innovation, execution, and making environmental thinking a core business strategy and a driver of long-term success and profit.
"The future of our country depends on getting on a sustainable track…Green to Gold blazes a trail for corporate leaders of all kinds to follow."
– Michael Morris, CEO, American Electric Power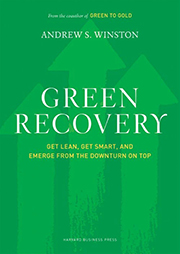 Going green is essentially about doing more with less. Viewed through this lens, green initiatives transform from costly luxuries to powerful recession-fighting, profit-making tools. This book shows how leaders — including Boeing, Disney, DuPont, Microsoft, Procter & Gamble, Toyota, and Wal-Mart — are ramping up efficiency, innovation, and employee motivation to save money quickly and preserve capital that can be reinvested for future growth.
"Green Recovery encourages real action for improving environmental performance and saving money now. It captures the essence of the strategy and tactics that came from Winston's first book and is appropriate for the current business environment."
– Mary Armstrong, Vice President, Environment, Health and Safety, The Boeing Company